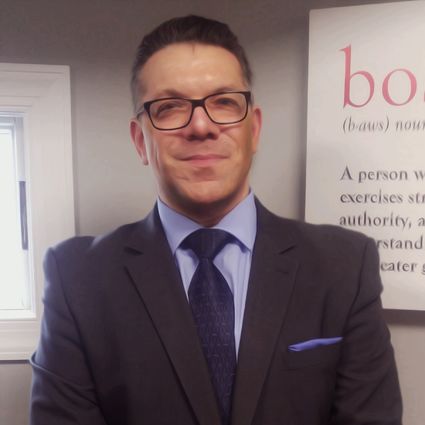 Matthew De Fede
Broker/Owner
A little about me
and why I love real estate
I am Matthew De Fede the Broker Owner of Realty Executives Elite Homes in Nutley, NJ, I have helped hundreds of clients in Northern NJ sell their homes in my past 20 years in the Real Estate Business, selling usually in the first several weeks of putting their homes on the market by using the tools and The skills I have developed over the last 29 years In the Advertising & Marketing world.
Being a former Creative Director for large corporations like ROCHE, MERCK, CBS, About.com, JPMorgan, Guggenheim, WebMD and others has given me the discipline to Create Certainty and ease for my clients and also I understand deadlines and timelines during the process.
I work with home buyers and home sellers in the Essex County, Bergen, Passaic & Morris County areas and leverage my years of experience servicing high end clients in the corporate world. I Realize that communication and discretion Is Important.
My strategy In using unique marketing tools, photography digital and social media has helped us to exceed our clients expectations and has made my office the top real estate brokerage In The Nutley NJ area and our sellers are experiencing a sales price of 5-10% when selling their homes with my brokerage and selling quicker than the average, I consider marketing homes an art and I enjoy the process from start to finish, we don't focus on selling more homes, we focus on selling homes for more.
For example, I had home seller that reached out to me that had a home on the market that no one could sell and It was on the market for over a year, It was an eclectic home and the former broker just did not have the correct strategy, we took over the listing, refreshed the marketing at the beginning of a holiday season early December when the market usually slows down, we implemented our social & digital marketing campaign with an Open House Strategy basically two every weekend, professional photography, 3D Walkthroughs, Video that eventually attracted A client from Canada, the home was sold and the seller was happy and we were able to do this within 45 days. We have done this for many clients, making our process even better along the way and making our clients raving fans of my office.